JANUARY 23RD, 2018
Last week wrapped up session number 4 for our next release. We are inching our way towards the finish line now that guitars are finished. Listening to this collection of songs come to life has been surprising and rewarding. Progress may be slow, but it is being made!

OCTOBER 18TH, 2017
Wrapped up session 3 for our next release. All we have left now is some additional guitar stuff, bass, and vocals.


We recently took control of our profile on Spotify, so please follow us over there!



OCTOBER 2ND, 2017
Some recent news.. We have parted ways with drummer, Donald Bush and reunited with our original drummer, Ian Webster. Ian was one of the founding members and a key part of the band's songwriting in the beginning. Ian had been with the band from the early days until late 2004, returning in 2009 until 2013. Ironically, Ian can only be found on the gang vocals from our second EP.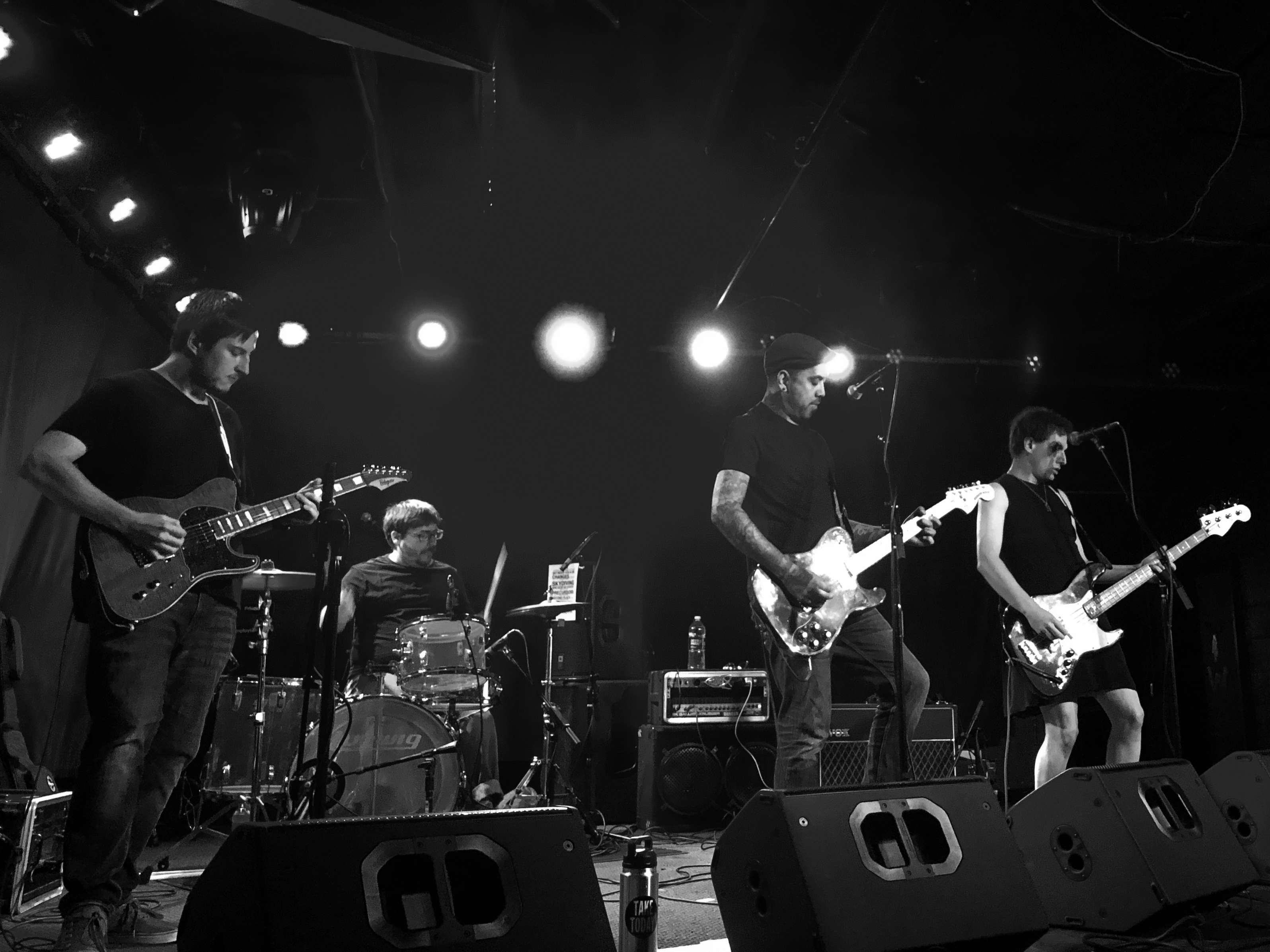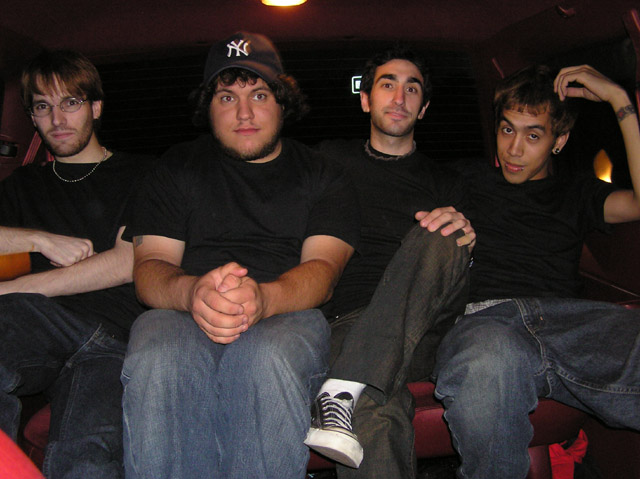 In August, we entered High Street Studios to begin recording what will be "Communiques, Volumes: Two & Three" as a single release. The initial idea behind the Communiques series was to record and release a series of recordings starting with redone takes of older songs, unfinished songs, and eventually all new material leading towards a full length album. Volumes Two and Three will be a combined collection of 6 song, unreleased and never recorded. These songs span the earliest days of the band with material from 2002-2003 and 2009-2010 (which we were on hiatus at that time). Also included is a cover song that we used to play live from as far back as 2004 as well as a redo of one of our previously released songs. We have no set timetable as for when these recordings will be finished or released, as we are taking our time. Huge thanks to Mark Bancroft of Danger Club for filling in on the scratch bass tracks during our first session.
Here's a teaser for "Communiques, Volume: Two & Three" featuring a rough mix of our song "Palm Trees & Subways"